Facilities
Transport
In order to facilitate the students to reach the college on time and without much difficulties, the college is providing bus routes to various areas in and around Hyderabad.
Medical Support
The college has a primary health care centre with a doctor and a full time nurse on duty. It aims to take a holistic approach to Student Health and providing, primary health care for all full-time students.
Career Counseling
Counseling Centre is a very unique facility available in our College. It is a pioneer effort taken by the management. The centre offers psychological help to students, teachers and parents in many ways.
Auditorium
Auditorium is a destination where all the activities and functions take place in an institution, without an auditorium, the institution is incomplete. In our institution, Nearly more than 3,500 people can be accommodated in this auditorium at a time. Many Cultural, Fresher, Farewell Programs also festivals like Christmas etc, are celebrated in this auditorium.
Canteen
The cafeteria is open to students, staff and any other visitors to the campus. It serves with quality and wholesome diet to the students. Its area is well suited to have a peaceful munch.
Sports
There is a Sports facility for students and members of staff. There is a spacious playground within the campus for playing various outdoor games like Volleyball, Football, Basketball, Cricket, Badminton, Kabbadi, etc., and indoor games like Chess, Table Tennis, Carrom Board, Billiards, etc.
Transport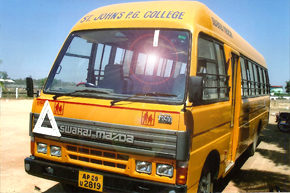 Medical Support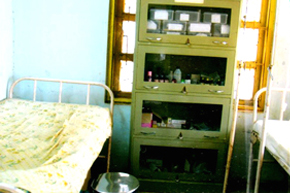 Career Counseling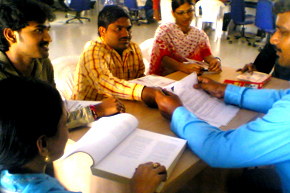 Auditorium